Sewer Line Repair Options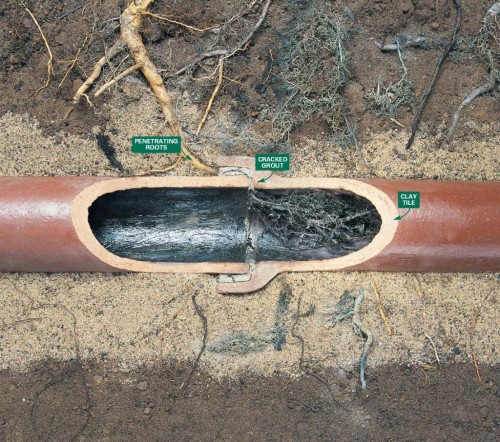 There are certain plumbing maintenance tasks that homeowners can do on their own. However, sewer line repair is not one of those because it requires knowledge and expertise, which are what the experts at Sunrise Manor Swift Plumbers have. We specialize in providing plumbing services include sewer line repair to residents of Sunrise Manor, NV. Our plumbers can handle any type of sewer line problem including sewage backup, leaks, and blockage.
Signs Your Sewer Line Requires Repair or Replacement
One of the most effective solutions for blocked plumbing is drain cleaning. If this fails, you may be forced to change a section or the whole of the sewer line. We can help you check for signs that indicate that your sewer line requires repair or replacement.
Leaking sewer lines or pipes is one of the most definitive signs that your sewer line requires repair or replacement. Leaks often appear at the joints of the pipes. You should call Sunrise Manor Swift Plumbers if you suspect that tree roots have invaded your sewer lines. Bellied pipes with sections of the pipe on a higher ground level than the other should also be a sign that you need to call your plumber. Corroded, blocked, and old sewer lines should be repaired or replaced.
Our plumbers are trained to use various techniques including video plumbing to detect the exact location of a sewer line problem. Video plumbing allows us to take images and videos of sewer lines for review. This technique uses a video camera that comes with a transmitter to determine the exact location of the sewer line including its depth from the surface. This allows us to perform proper sewer line repair and replacement.
Sewer Line Repair & Replacement Options
There are two main sewer line repair and replacement options: The traditional method that involves digging trenches, finding the sewer line, and repairing or replacing it and the more modern approach called trenchless sewer line repair or replacement. The type of sewer line repair or replacement method that we use is determined by the state and configuration of your pipes.
Sunrise Manor Swift Plumbers is the go-to plumbing company in Sunrise Manor. Call us today to learn more about our sewer line repair and replacement methods.